Hawk Ridge Estates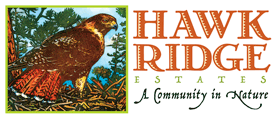 Duluth (East), MN
Welcome to Hawk Ridge Estates area. A charming East Duluth community nestled in the ridges overlooking Lake Superior. Plenty of places to walk and hike brings you close to nature.
Builder: Kaski Inc, Billman Construction, Wausau Homes
Map: View map in new window
We are currently able to offer seller-financing on the site itself. Contact us for more information.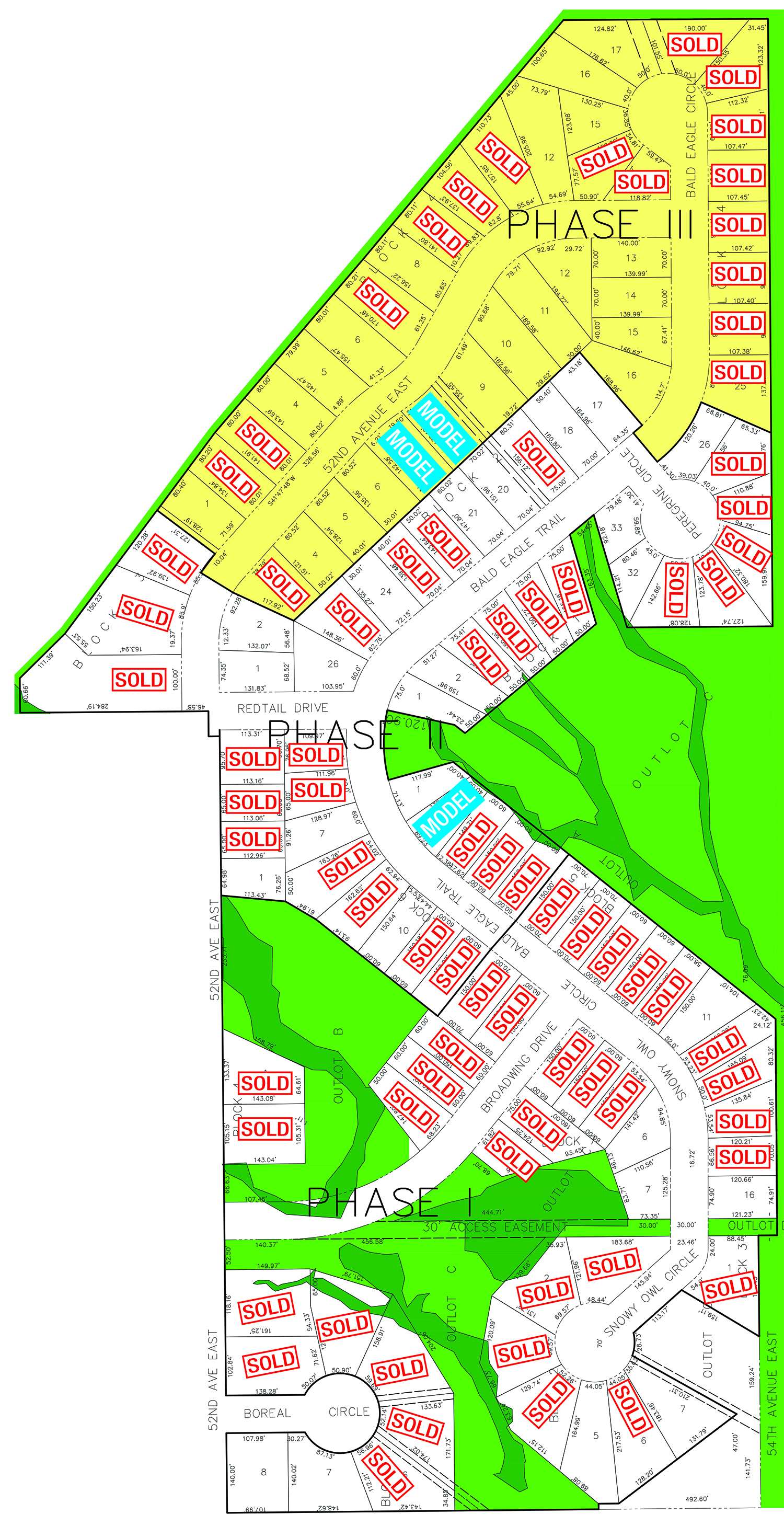 A masterfully planned, 60-acre community near Amity Creek and Lester Park, the unique, organic layout is designed to complement the surrounding wilderness, affording a cozy feeling of seclusion in nature, while being just minutes from downtown Duluth. Hiking, biking, skiing, and birding trails are nearby, as are convenient shopping and public schools. Create your own wilderness paradise.
Lots are available in this mixed-income, owner-occupied development. Note: Map may not reflect current availability. Contact us for info.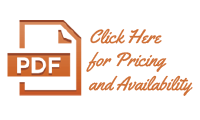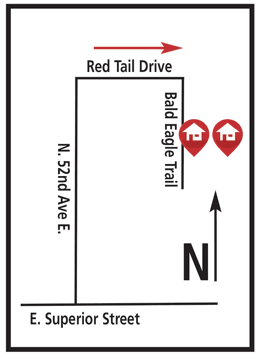 Contact Us
Ask a question or schedule a tour:
Darrell 218.348.0552 or
Jeff 218.348.7154.
Or Schedule an Appointment here.
Ask us about our soft second mortgages and new home incentives.