Lots For Sale
We have lots for sale in a number of neighborhoods in the greater Duluth area. Take a look through the information below to find the one that is right for you.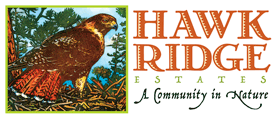 Special financing available
for this neighborhood!
East Duluth, MN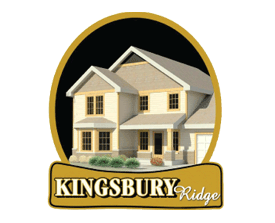 Proctor, MN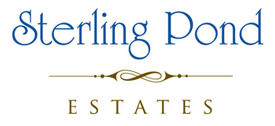 Hermantown, MN

Contact Us
Ask a question or schedule a tour:
Darrell 218.348.0552 or
Jeff 218.348.7154.
Or Schedule an Appointment here.
Ask us about our soft second mortgages and new home incentives.